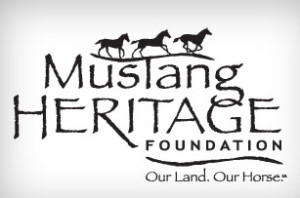 Right here in Williamson County there is a program that is helping wounded veterans put their lives back together and save some very majestic animals. The program is called the Mustang Mentor Program and it is a part of the Mustang Heritage Foundation.
They have a live adoption auction event planned at their Williamson County facilities this April 26th from 10:00am to 1:00pm. It's a Saturday, so it would be a great opportunity for you and your family to drop by and get to know these good folks. You might just leave with a beautiful horse.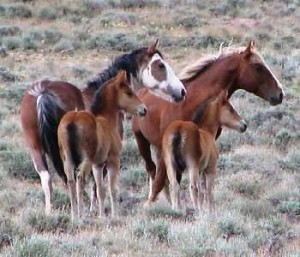 Located a short drive east of Georgetown, Texas, the program doesn't end at helping our wounded warriors get back on their feet, it is also a way for this amazing group to accomplish its other goal, and that is to facilitate the successful adoption of American mustangs.
The Bureau of Land Management – part of the federal government – has the job of trying to manage the wild mustang and burro population roaming the western United States. It would be great just to let these wild and beautiful creatures range freely, but the grazing pressure they exert on the fragile western US ecology is significant.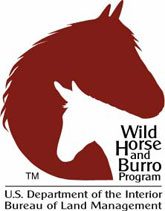 Wild mustang and burro herds are culled regularly to reduce that grazing pressure. The captured horses are held by the BLM and made available for adoption. It is hoped that these horses and burros can be trained for use as companion animals, or even as a service animal for use on a farm or ranch.
The Mustang Mentor Program accomplishes this training or "gentling" with the help of former military personnel. The fit is perfect and mutually beneficial.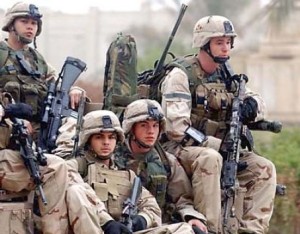 It's stressful enough serving in the military far away from home and family, but quite often those keeping us safe have to deal with some very bad people who are trying to cause them great harm. The whole process for those serving can get a little overwhelming. It is not unusual for a veteran who has returned home safe and sound to find that the transition from the battle field to civilian life can be more than challenging.
The Mustang Mentor Program pairs a veteran with a totally wild mustang. The veteran and the horse have about 100 days to work out their partnership with the goal of turning the formally wild horse into an animal that can be successfully adopted.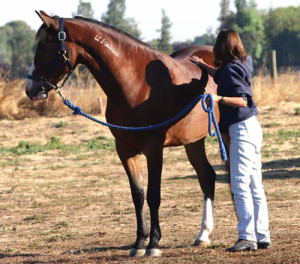 This process is win-win because while the veteran is gentling the horse, the horse is accomplishing much the same thing in the veteran. The program was piloted in 2013 and it was so successful that the first full program was initiated this February and will wrap up in April with the auction of the first group of six trained and gentled horses.
Byron Hogan, Program Coordinator of the Mustang Heritage Foundation here in Williamson County, encourages all local residents to come out on April 26th to not only take advantage of the chance to adopt a tamed mustang, but also to get the chance to meet the veterans who worked so hard to get these noble animals to a place of safety.
Please watch the attached video so you can get a chance to learn more about this program and hear from one of the veterans, Lori Russell, who is involved in the Mustang Mentor Program.
 Related Posts
Williamson County's Mustang Heritage Foundation Helps Warriors and Mustangs Start New Lives
Wounded Warriors Find Peace With R.O.C.K.'s Horses For Heroes Program
R.O.C.K., Ride On Center for Kids – Your Williamson County Neighbors Making Life Better For Kids And Wounded Warriors