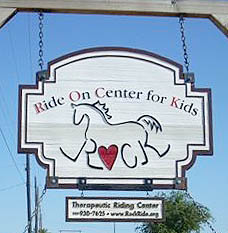 My dad, MSG Philip Speasmaker, passed away from cancer in 2003, and for me it was a devastating blow. At the time I didn't think it would be because we were never that close. Dad didn't let anybody get too close to him. I didn't think I would miss him so much, but after a short time passed, I found out that his passing left a huge hole in my life. A wound that I didn't know was there, and one that took years to find and to heal. I would give anything for just 5 more minutes with him.
Dad was a quiet man when he was at home, and would sit for hours by himself reading some book on history (his passion), smoking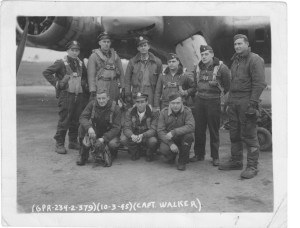 cigarettes or just staring into space. I now realize he was still surviving, to the best of his ability, the horror of war. Dad was a combat air veteran of both World War II and Korea. I am sure now he had to live and relive those experiences every day. Towards the end, in the last few years of his life, he found great satisfaction, and I think some peace, from watching birds on his deck and taking care of a little Yorkshire terrier he rescued named Little Bit.
We are all relieved, grateful and happy when our fighting men and women return home from our wars, but the blush comes off of the rose quickly for those soldiers when they have to adjust to peace after so much brutality. The damage these warriors deal with is often physical due to the unbelievable violence they faced, but there are other wounds they suffer and that need to be treated as well. Thankfully, my dad survived those wars, came home, raised a family, and was given the chance to live a full life, but he was forever changed. [Read more…]