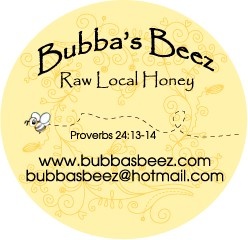 I can't really remember exactly what I was doing when I was fourteen. I vaguely remember countless hours puttering around Waco and Bellmead on my little Yamaha motorcycle and wishing I was sixteen so I could get a part-time job maybe sacking groceries. I really didn't have a clue. Good Lord, I was fourteen.
A year or so earlier I talked my mom and dad into taking out a note on a motorcycle with grandiose promises of paying them back with all the money I would make throwing papers. After mowing lawns, that was pretty much the only job you could get when you were that young. The plan was water tight but reality was all full of holes. I was a terrible paper boy. My first month, I made a total of 10 dollars after I paid the Waco Tribune what I owed them and the note on my motorcycle was $40/month. After a few more months like that I threw in the towel. Mom and dad started to get a little concerned. This was 1974 and forty dollars was not chump change.
What a tough time for most kids – seriously. Personally, I couldn't have felt more adrift if I had been on an iceberg in the ocean. It seemed like life was just a waiting game. I wouldn't go through those years again for anything.
However, I just met a fourteen year old who is nothing like the ne're-do-well that I was. Bubba Duke of Bubba's beez is a man with a plan. His plan is to become a master beekeeper and he is well on his way. [Read more…]