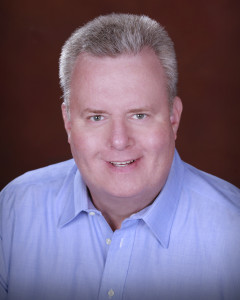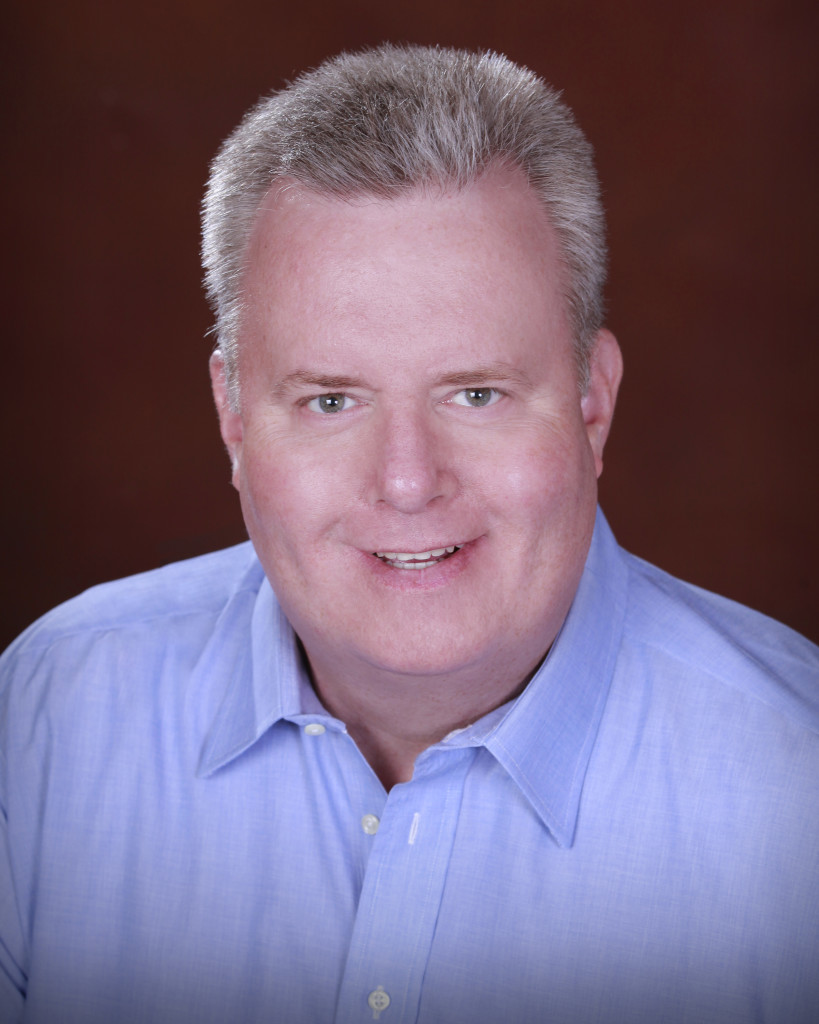 So you're sitting at the kitchen table having coffee with your adult son. Everybody's all caught up on kids, spouse, job and politics, and then conversation turns to the future. Not his future, but your future. You think to yourself that this is the time to get the ball rolling. You glance over at your wife of almost 50 years. As your eyes meet, you can see she knows exactly what you're thinking, and she gives you a smile and a nod. You quickly get up and leave the kitchen and head over to your office. When you get back you dump a stack of real estate brochures on the table.
Your son frowns a little as he thumbs through the stack. He's a smart kid with a good head on his shoulders. If anybody can help you make sense of this whole thing, he can. You and your wife are staring holes through him as he finally looks up. You can tell he knows this is really going to happen. He knows that you're serious, and to your relief, you can tell he's going to take this on. After all, you're family.
I Need To Know If I Can Really Sell This Home!
This is the second in a series of posts that addresses the specific issues that matter most to seniors selling their home after having lived in it for a very long time – at least twenty years or more. Jeff Arnold, SRES, a realtor in the Georgetown, Texas area with Texas Land and Lifestyle [1] who specializes in the real estate needs of older people and their families is familiar with this scenario.
In the attached video Jeff addresses the three biggest concerns or fears that older home owners might have as they prepare to sell their home. If you or a loved one is facing a similar situation, his discussion is a must see.
What Do We Need To Do To Get Started Selling Our Home?
As Jeff points out in the video, this is not an issue that raises concerns only for the home owner. More often than not, the adult children of these
home owners are also drawn into the process and their concerns also need to be addressed. Everyone facing this situation always wonders how this journey will begin. It begins just like every journey, with the right first step.
The whole process of selling a home can be dreadfully confusing under perfectly normal circumstances, but if you add in the unique situations that an older home owner faces, it can get out of hand very quickly. A smart first step is to find someone who knows how to tie all of the strings together.
That's where an SRES or Seniors Real Estate Specialist can help make the process move to the sale much more smoothly. An SRES real estate professional is specially trained to bring to the table all of the people that are necessary to pull off a task like this. One of the first things that an SRES realtor is trained to do is be an assuring presence. An SRES is someone who can address these concerns and fears and put them to rest.
What Are The Three Biggest Fears or Concerns Seniors Have About Selling Their Home?
     How do I get started?  I am overwhelmed.
     I don't think my home has any value.
     My home is too old and outdated.
In the attached video Jeff addresses each one of these concerns with some great advice and practical ideas.
What's Next?
As we move forward in this series, we will dig deeper into other specific concerns that a senior home seller and their family might have. Jeff will be bringing other professionals who can address those issues with practical ideas and strategies.
If you would like to speak with Jeff, or if you would like Jeff to help you find an SRES realtor near you, watch the video to get his contact information or just click here.
 Related Posts:
[1]  While Jeff is employed by Texas Land & Lifestyle, his license is held by Bella Casa Realty in Round Rock.  He is a member of the Williamson County Association of Realtors as well as the Highland Lakes Association of Realtors, giving him access to MLS data to support clients around the Austin metro area as well as the Highland Lakes region.