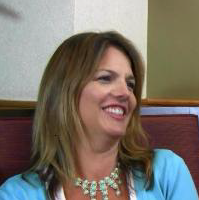 I am no expert on selling a home, but I am pretty good at marketing, and I know why marketing is important. It's not, as some have called it, putting lipstick on a pig. That idea is easy, desperate and cynical. It might get you a sale but, in the long run, it's not going get you what you are really looking for, and what you are looking for is the very best price. If you're selling pigs you don't need lipstick, you need someone who is looking to buy a pig. I am going to guess that selling your home is pretty much the same idea. One of the most important jobs of marketing, whether you're selling a pig or your home, is getting the right product in front of the right customer for the right price. Sounds simple, right? Yes. It pretty much is.
Selling your home? If you haven't already, you need to check into the idea of home staging. What I have come to learn is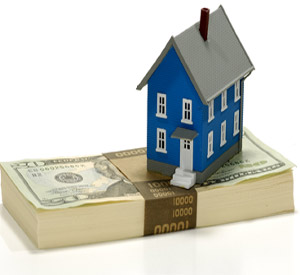 that home staging is a smart and simple way to sell your home faster and for a better price. I'll get into a couple of quick and easy specifics further down, but for now keep reading.  If you want to jump right into a more expert explanation, take a few minutes to watch the attached video. Aimey Hanners of Austin Premier Home Staging gives a much better explanation of staging than I do, and she shares some great ideas about how to get started. Aimey's practical and easy to understand explanation is a must-watch
If you want to get the very best price for your home, and you are going to stage your home, you are going to have to put in a little effort. Come on, man, why? The homes around here are flying off the shelves! I could understand going to all of the trouble of home staging if times were tough. Right now, I hear all you have to do is stick a sign out front, and the phone starts ringing. I'm too busy. It'll be too expensive. I just want to sell it and get on with my life. Well, okay for you, money-bags, but most people are not comfortable walking away from tens of thousands of dollars. Most folks would be pretty happy to get the most money possible from selling anything, and home staging is not as expensive as the cash you'll be walking away from.
Home Staging for Fun, Profit and Peace of Mind
This is the first in a series of blog posts that I am planning to do on home staging. I am fascinated by home staging, not because it is good marketing, which it is, but because it gives a lot more control back into the seller's hands. The home staging professionals I hope to bring to you will have lots of great ideas to share with you.  Ideas that will make selling your home a lot more focused, ideas that will give you more control over the final price, and ideas that are fun.  I have purchased three homes in my life and I have sold two.  Believe me; it was way more fun to buy a home than it was to sell one. Home staging looks like it can make selling your home a lot more fun.  I love fun.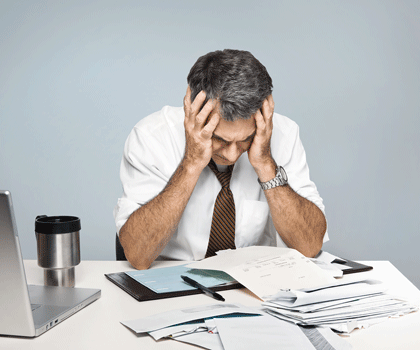 Selling a home always seemed like a gigantic mystery to me, and way more complicated than my big-picture mind could take in. My wife is the detail person in our family, and she has a pathological interest in details, so I happily let her dig into that.  Still, I don't like the feeling that I am not as involved as I should be. I feel like I should be more involved in how things turn out in the home selling process. Staging does this.  Home staging allows you to get back in the game.  It is an idea I totally get, and it has the added bonus of giving me the tools I'm looking for to influence the outcome of the sale. That sounds like way more fun than giving the minutia of the details over to someone else and sitting by the phone waiting for an offer to role in from someone who could care less about what I want.
Home Staging Tips
Simple stuff like putting away your tchotchkes and gee-gaws is huge. You might be justifiably proud of your Mighty Mouse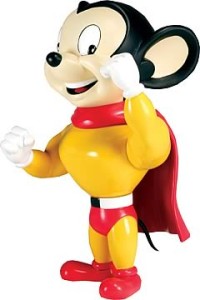 action figure collection you have on display in the living room, but a home staging professional will tell you that it distracts the buyer and keeps them from imagining where they would put their own stuff. Greening up your grass, getting rid of the weeds, and mulching your garden makes the potential buyer more likely to get out of the car and walk in the front door. Remember, you only have a few seconds to make the impression you want with the buyer, and the second hand starts sweeping when the buyer pulls up out front. You should never underestimate the power of curb appeal. How often have you driven by a home with a for sale sign stuck in a messy yard and wondered, "What could you be thinking?"
If the home staging process seems daunting or a little too much to sort through, don't give up hope. There are amazing and talented people like Aimey Hanners of Austin Premier Home Staging out there to help. For a fit-into-any-budget cost, home staging professionals can get you started on a plan you can mostly do yourself, or for a little more, the home stager will hold your hand and work beside you through the entire process. Aimey's video explanation of the concept of home staging and the tips she offers are a great way to get started.