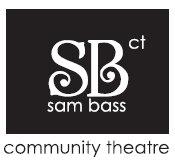 It has always been tough being a kid. I know, everyone's experience is a little different, but learning how to become an adult is just not easy. Someone always seems to be there with a clipboard and a stop watch to measure how a child is doing based on some arbitrary standard set by a bunch of experts who we all assume know what they are talking about. If a kid doesn't live up to these standards when it is believed they should, they seem to have to start all over again and they can't move on until a box is checked. That has to be unbelievably frustrating.
It just seems like it is a lot more complex now than when I was a kid. I don't understand all of the causes, but kids seem a little more stressed out and anxious than I remember from my own experience in school and the experiences of my friends.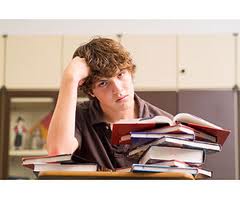 I saw it when I did substitute teaching for a year in the Austin schools. I saw a lot of frustrated and sullen kids who appeared to have just given up. These kids were where the adults said they needed to be, and that seemed to be the extent of their commitment to the entire process. A lot of kids I worked with seemed to have just given up. It was very sad to see and experience. I was also stunned by the behavior I saw, and although I chalked a lot of it up to how kids treat subs, it was often stunningly offensive and dehumanizing; I wondered how this could have happened. When did this become okay?
I saw something quite different this past week at the Sam Bass CommunityTheatre here in Round Rock.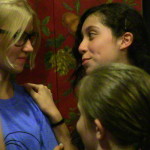 I saw motivated, relaxed and happy children who treated each other with kindness and respect, and they treated the adults who supervised and instructed them with the same level of care. It was wonderful. After my experience substituting in Austin, this really was one of the most uplifting experiences I have ever had. I left with a new appreciation for the adults who take time to work with children. On top of that, all of the adults who were there were not getting paid a penny for their time. This really was a labor of love.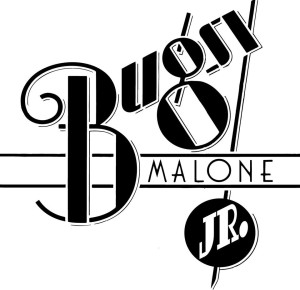 I have lived in Round Rock for about thirteen years now, and I am embarrassed to say that I first learned about the Sam Bass Community Theatre only about a year ago. That was only a short time before I started this blog. That is just ridiculous and totally my bad. This amazing group of people has been working very diligently at improving the quality of life here in Round Rock for a long time, and I didn't have a clue. I am up to date now, and I plan to spend a lot of time bringing the good work that this organization does into this space.
I started with Frank Benge who has been giving his time to the Sam Bass Community Theatre since 1994. Frank is now the Publicity Director for SBCT and is also on the board, and he allowed me to drop by rehearsals for their upcoming kid's production of Bugsy Malone, Jr. He brought me up to date on the group's history and also talked a lot about Sam Bass's Youth Guild (moms you really should watch this). It is the membership of the Youth Guild that you will see rehearsing Bugsy Malone, Jr. on the attached video. Please take some time to watch so that you can really appreciate the great work being done.
The Sam Bass Community Theatre is tucked away off of Round Rock Avenue down Lee Street right before you get to Memorial Park on Brushy Creek. It is set up in the historic old Union Pacific train station that SBCT purchased and the city moved from downtown to its current location. It really is a very cozy theatre and gives any audience a really upfront and intimate exposure to the stage and the actors. If you have ever been to a performance at the older Zach Theatre stages in Austin and loved the venue there – like I do – you will go crazy over Sam Bass's set up. If you take some time to watch the video you will get a great idea of just how cozy it all is.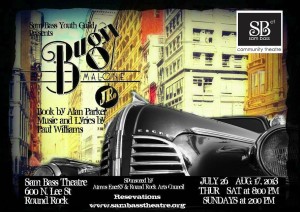 As I mentioned above, the Youth Guild is rehearsing Bugsy Malone, Jr. These kids are talented and inspiring, folks, and you should take the time to come out and see this production. It. is set to start on July 26th and runs until August 17th. The performances are going to be Thursday through Saturday with a curtain time of 8:00pm and there is going to be a Sunday matinee performance each weekend at 2:00pm. Go to their website for ticketing information.
Frank also gave me a lot of information on the upcoming season in the interview so please watch the video for details. It looks to be a great season and you can learn more about the upcoming season by going to SBCT's website or just click here.
I watched these kids rehearsing and it was just so much fun. It was so heartwarming to watch children working so hard and having such a great time. When work is that much fun, are you really working? Childhood should not be something that you must endure until you are finally allowed to become an adult. These kids were growing and maturing right in front of my eyes and I was only there for little over an hour. Hats off to the amazing adults and kids at Sam Bass. You're making Round Rock an amazing place one show at a time and one kid at a time.