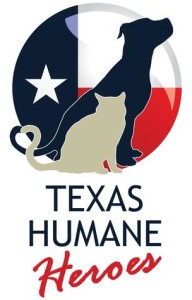 2013 has been a milestone year for Texas Humane Heroes. It started on January 15th with the merger of the Humane Society of Williamson County and CenTex Humane Society – two local no-kill pet adoption centers. That is a big job all by itself. On top of all the work that goes along with merging two agencies into one, they still had to carry on their main mission of finding families for abandoned and homeless animals.
To celebrate this important year, and to bring local supporters and donors up to speed on everything involved in the change, Texas Humane Heroes put on an appreciation breakfast at Jack Allen's Kitchen in Round Rock. Several speakers, headed by Ron Marullo, Executive Director of Texas Humane Heroes, took time to share their impressions about the big changes, and their hopes and plans for the future. At the core of every message was that, in spite of all of the work that had to be done to get these two agencies under the same banner, the job of finding homes for stray dogs and cats had to be carried on.
That is a huge and costly job. As mentioned earlier, Texas Humane Heroes is a no-kil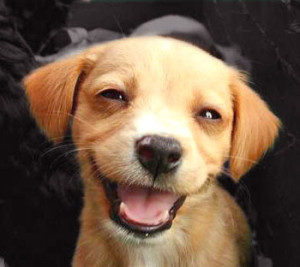 l shelter. That means that THH commits to fully care for each animal that it brings into their adoption centers until a forever home is found for each and every animal. Spaying, neutering, veterinary exams, shelter and nutrition for each of these animals adds up, and adoption fees cover less than half the total average cost per animal. You can see why this job is huge, and that fund raising to meet this need is never ending.
Along with the merger came the need to make a fresh start with a name change. Believe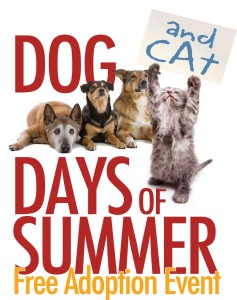 me, after having been a part of more than eight corporate name changes in my career, I know how much work something as seemingly simple as a name change causes. It's not just business cards and stationary that requires your attention.
Lawyers and accountants will tell you that there are quite a lot of expensive ducks that need to be lined up. Marketing professionals will tell you that you could lose your brand equity and have to start all over again with a name change. The list of risks associated with a name change goes on and on, but it needs to be done. Hurrah and kudos to Texas Humane Heroes for getting that done and managing to continue to meet the demands of it's real mission, and that is saving lives.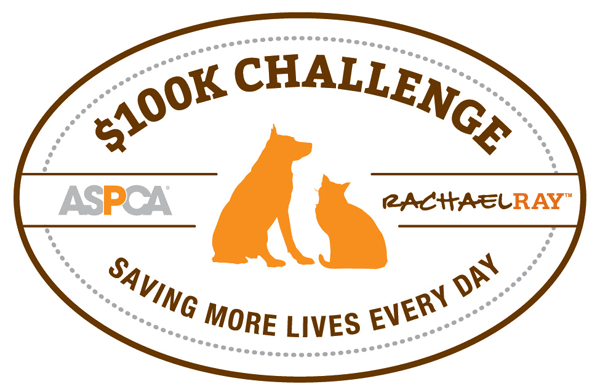 Along with the hubbub associated with a merger and the name change, Texas Humane Heroes also took on the ASPCA/Rachael Ray $100,000 Challenge and won first place in their division and tenth place over all in the entire country. What an accomplishment with everything else that it had to do this year. Along with the first place win, came a much needed check for $40,000 which puts a nice dent in expenses, but still doesn't come close to ending the ongoing search for funding.
Along with all the happy news that Texas Humane Heroes shared at the Paws and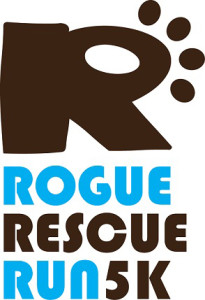 Reflect breakfast, there was also a chance to report on the accomplishment of the Rogue Rescue 5K fundraiser held in September. This 5K was the best fund raiser to date for Texas Humane Heroes and its legacy organizations.
So you can see that all of the good folks at THH and their supporters had way more to celebrate than just the chance at a Jack Allen's amazing smoked ham and migas breakfast – which by-the-way was awesome. Seriously, Williamson County, you've got to try out Jack Allen's Kitchen and while you're there having a great meal, you ought to thank them for supporting Texas Humane Heroes.
If like me, you are an animal person and you would like to learn more about Texas Humane Heroes and how you can help out, please visit their website or just click here.
Related Posts: